Finally my girlfriend and I have found the perfect casting for Marius de Romanus. His name's Paul Bettany and apart from being married to Labyrinth's Sarah, Jenniffer Connelly, he's been in quite a few films himself. He's actually the lovely Dr. Stephen Maturin in "Master and Commander"!
And Prince William of Orange in Sharpe's Waterloo, which is what these screencaps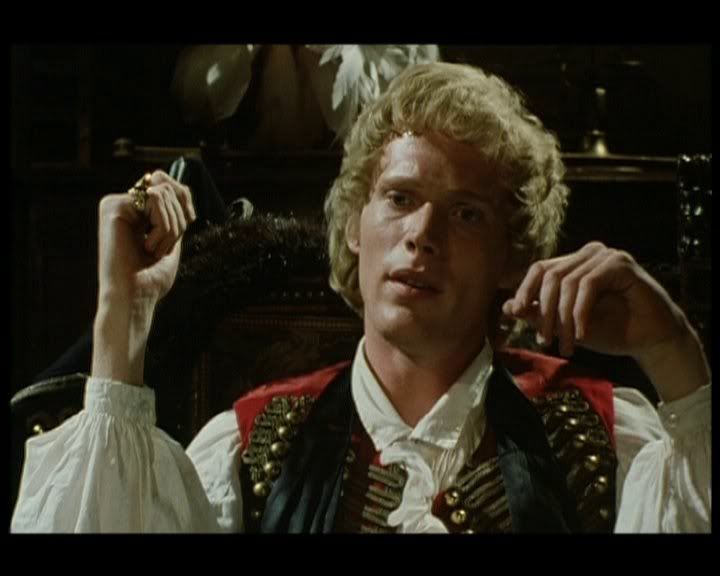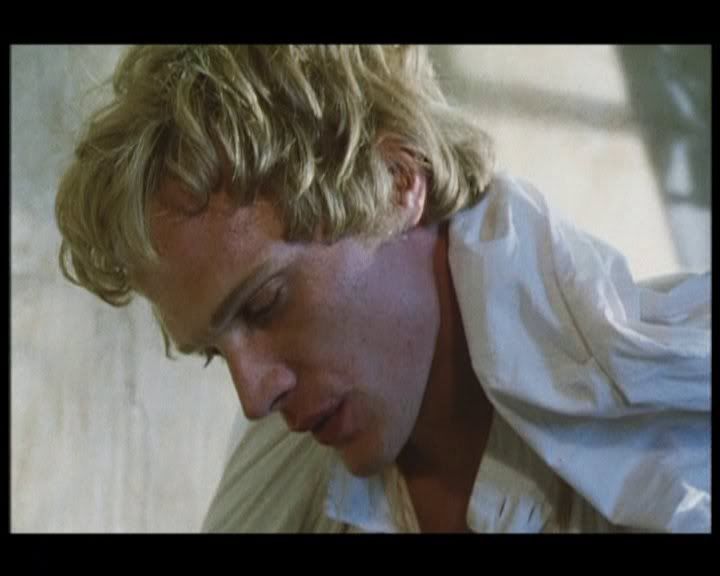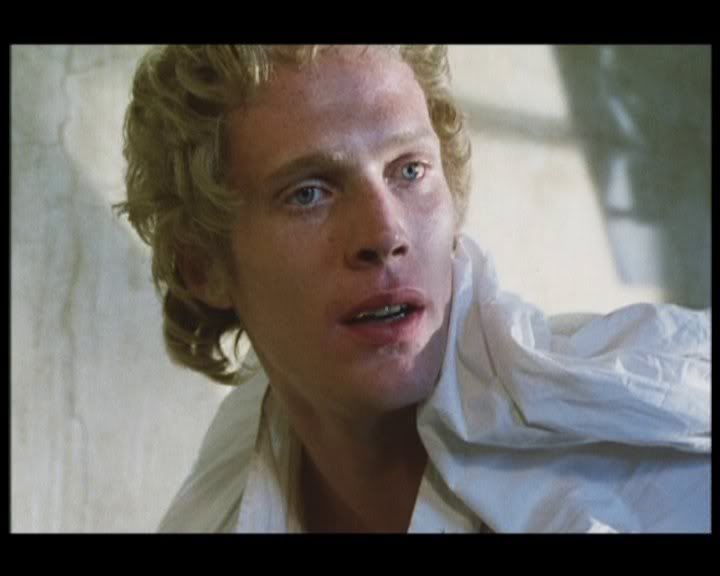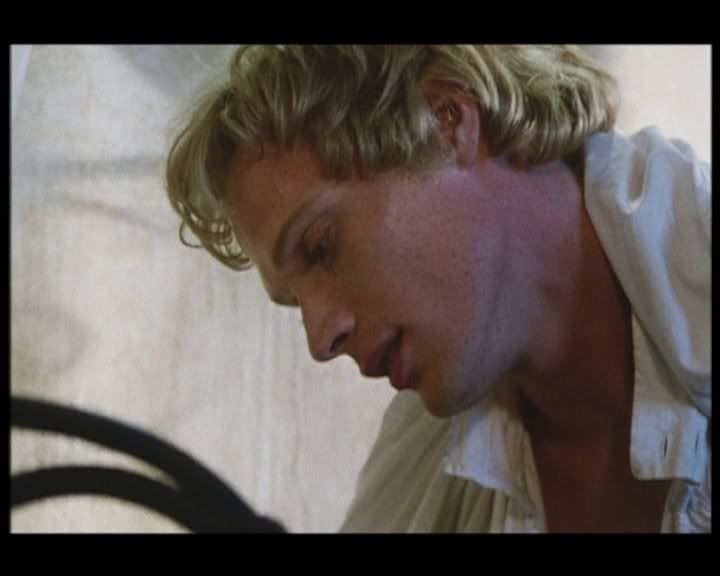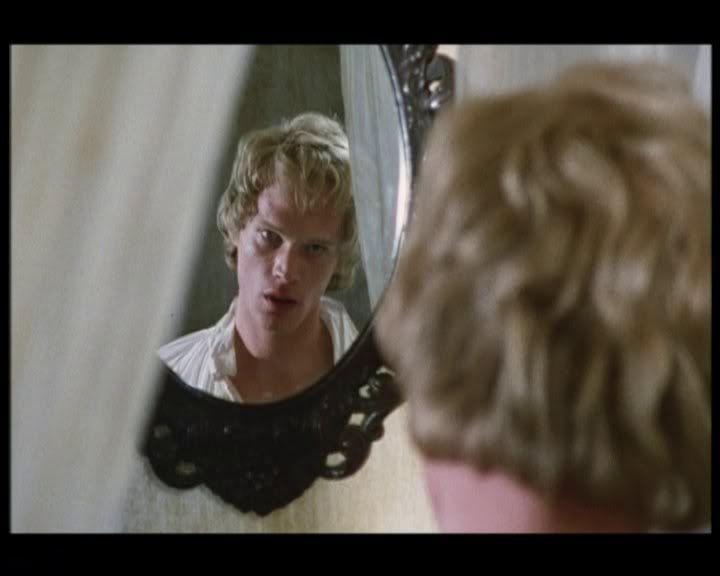 are from.

Isn't he PRETTY? And isn't he perfect for Marius, once he's let his hair grow? ;) If we had any say in the matter whether to make a Blood&Gold/The Vampire Armand film at all (I wish!) and who to cast, it would be him. :D
What do you think?